Premium Replacement Windows Service
Window Installation Pearland TX
Our Comprehensive Window Installation Solutions for Pearland TX
Every property is unique, and so are its window needs. Explore our various window installation services, from awning and custom window replacement to window repair. Let our window installers guide you through customizing your space for both functionality and style, ensuring each window type perfectly suits your home or business.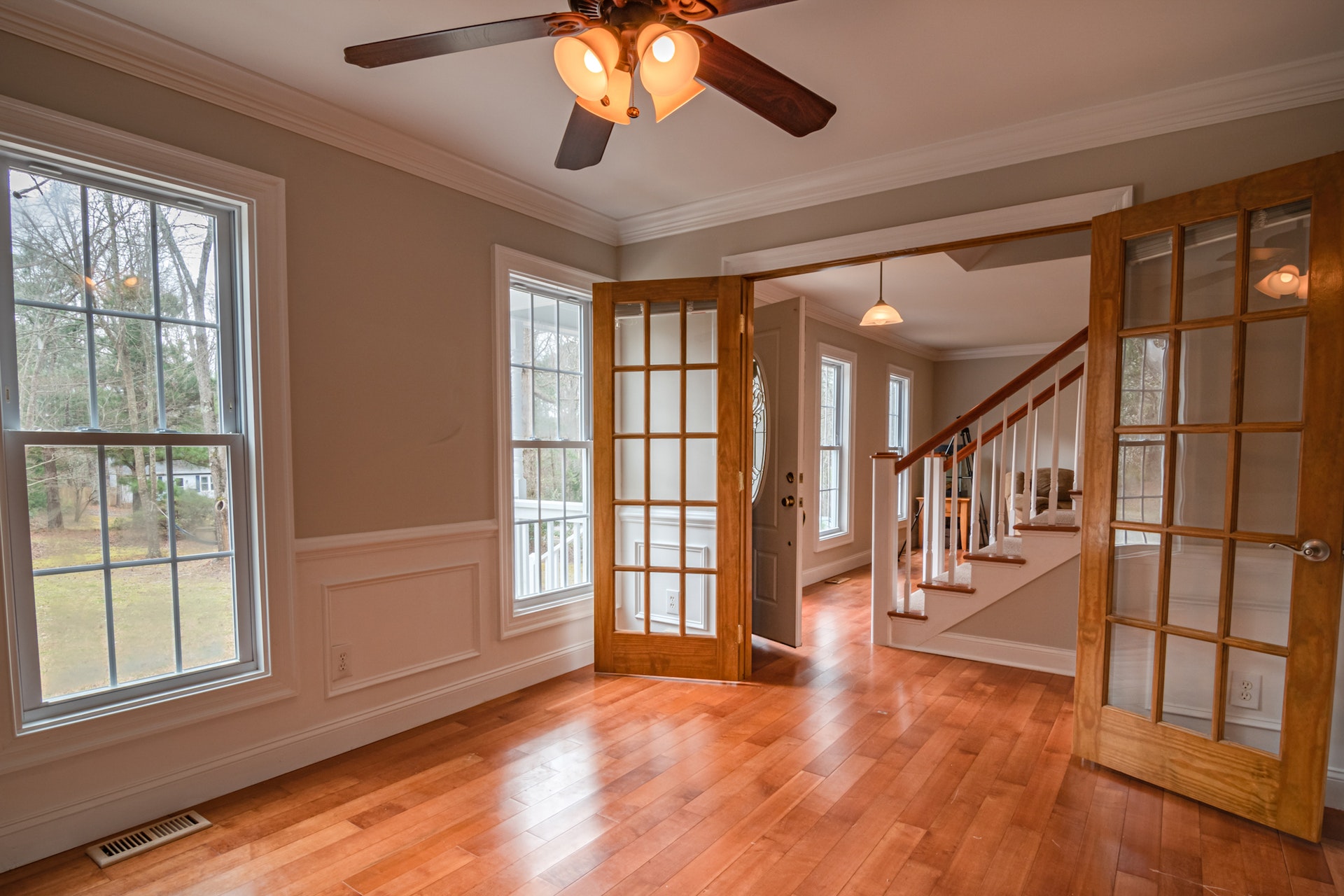 Our Essential Window Services in Pearland, TX
At Pearland Window Replacement, while window installation is our specialty, our commitment to enriching your homes and establishments doesn't end there. We proudly offer a suite of services that encapsulates every need you might have related to windows.
Pearland's Premium Choices for Window Installation Materials
At Pearland Window Installation, we're not just about offering services; we're about providing choices. Choices that resonate with your unique needs, preferences, and design aspirations. In our commitment to making your Pearland window installation project truly remarkable, we present a rich palette of materials. Here's a closer look at what each brings to the table.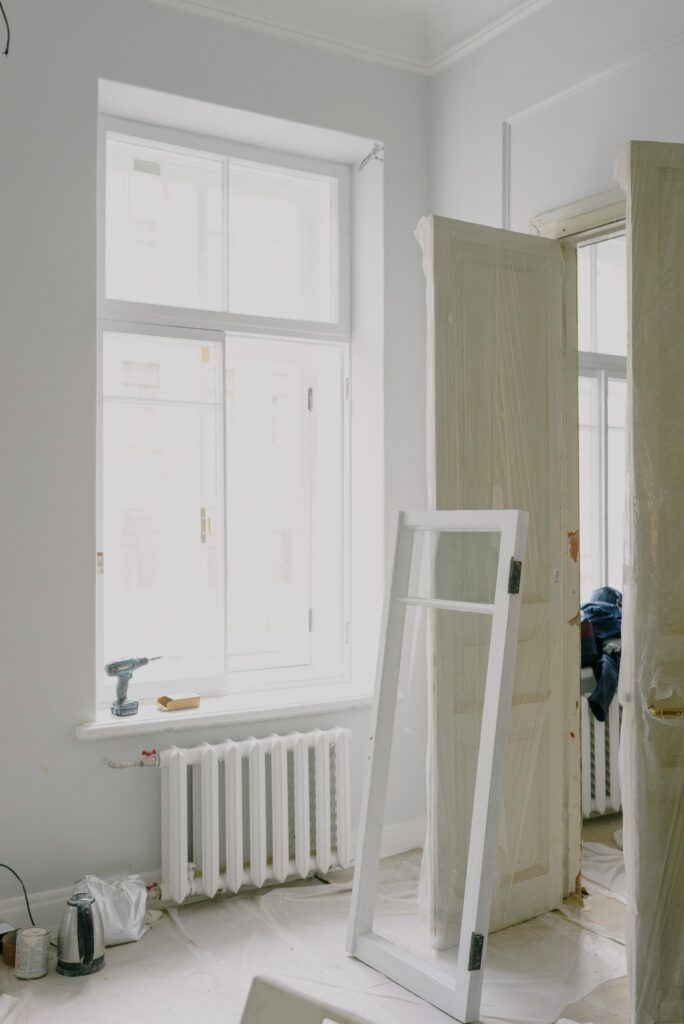 Pearland Window Replacement
Steeped in years of dedication, Pearland Window Replacement has honed the craft to deliver top-tier window installation and premium replacement windows to homeowners and businesses. What started as a humble dream fueled by a determination to provide quality service has now grown into a trusted name in the industry. Our commitment to excellent service, price transparency, and quality window installations sets us apart from other window companies in Pearland, Texas, and the surrounding areas. 
As a locally-operated business, we have an intimate understanding of the needs of Pearland residents. We understand your expectations and aim to exceed them at every turn. We offer a variety of window types, catering to diverse tastes, budgets, and structural requirements.
Pearland Window Replacement
Why Choose Our Windows and Expert Installers?
Choosing our expert team for your window installation needs is opting for a service of unparalleled quality and commitment. Our professional team carries extensive experience and expertise in window installations, ensuring a result that exceeds your expectations. We take pride in our meticulous attention to detail. Every window we install is a testament to our high standards and commitment to excellence.

What sets us apart? We respect your time, completing all projects in a timely manner. We are not merely a window installation company in Pearland, TX. When considering the important task of window install, our team provide not just a service but a partnership. We pay close attention to the specific needs of each customer and ensure a job done to perfection. Our team, highly recommended by previous clients, brings together locally owned, family-owned values with a level of professionalism you would expect from larger window replacement companies. We are known for our fast delivery and attention to detail. With us, expect the best way to achieve your home improvement goals.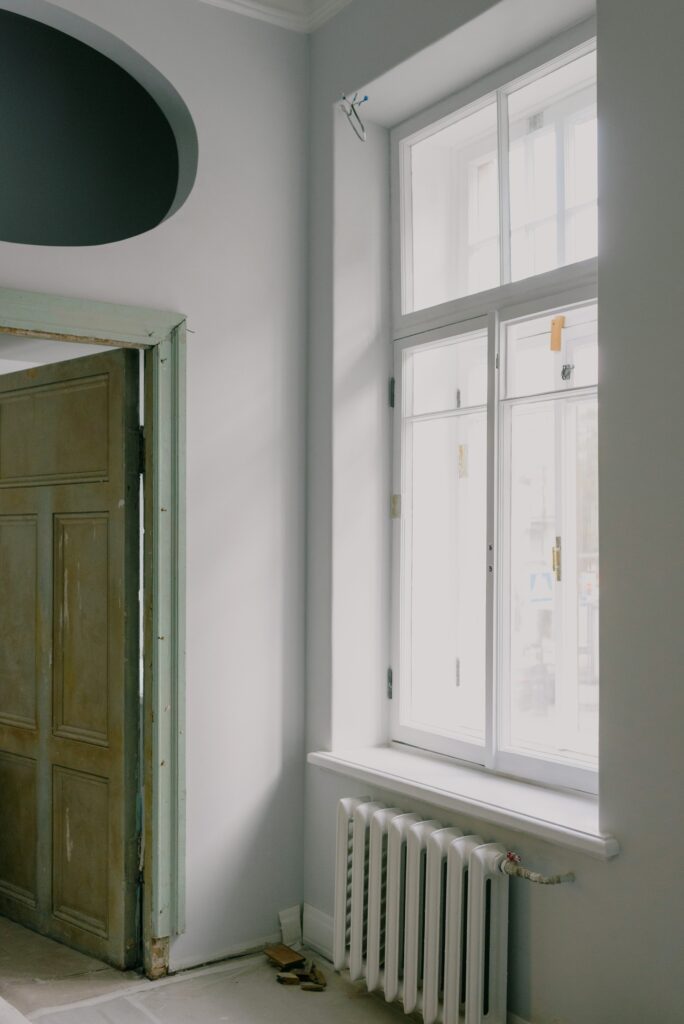 Proudly Serving Pearland, Texas and The Surrounding Areas
Stepping into a new home or office transformation begins with professional window installation. Discover how choosing the right windows can pave the way for a brighter, quieter, safer living or working space.
Notable locations we serve include:
Friendswood, TX

South Houston, TX

Pasadena, TX

Alvin, TX

Webster, TX

League City, TX

Galena Park, TX

Deer Park, TX

West University Place, TX

Bellaire, TX

Jacinto City, TX

Houston, TX

Missouri City, TX

Seabrook, TX

Dickinson, TX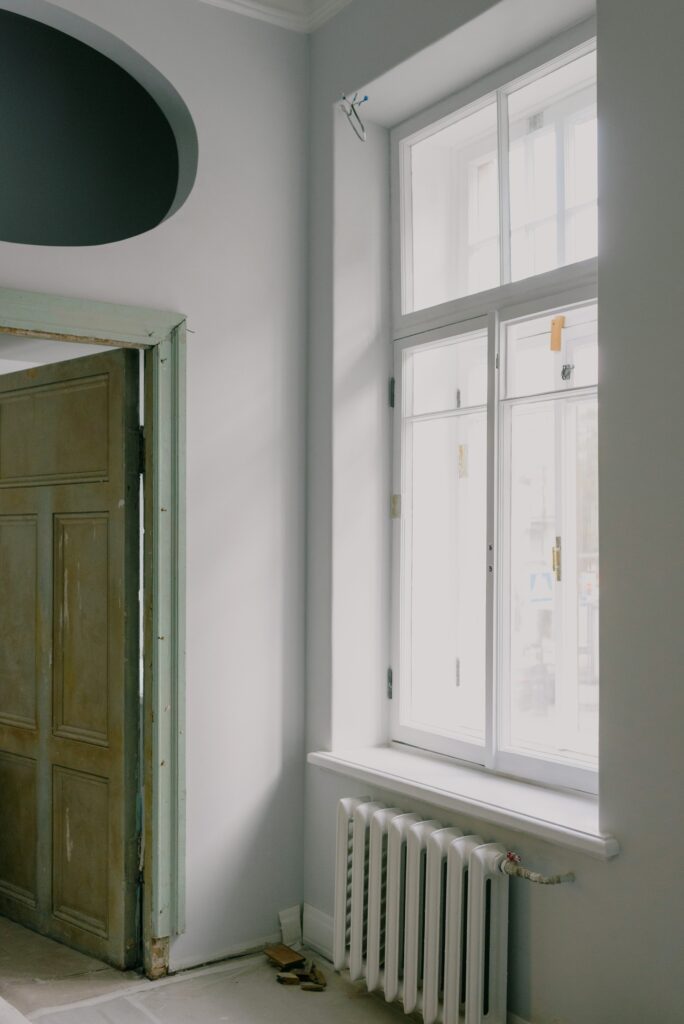 Pearland Window Replacement
The Benefits of Our Professional Window Installation & Replacement
Ready to replace windows in your home? Stepping into a new home or office transformation begins with professional windows installation. Unlock the potential of energy efficiency, increased property value, and enhanced comfort. Discover how choosing the right windows can pave the way for a brighter, quieter, and safer living or working space.
It's a good time to think about the benefits and features. New windows, especially custom window options like double pane and storm-tight windows, can save money on energy bills over time. From an aesthetic standpoint, they can also improve the overall look of your home.
Frequently Asked Questions About Window Installation & Replacement Windows
We understand you might have questions about window installers and the window business in general. We encourage customers to reach out for a free quote, and we are always ready to provide information about window companies, the installation process, and the best way to go about window projects in Texas. Let's address your queries head-on, providing you with all the information needed to make an informed decision about your window installation project.
Here are some reviews from home and business owners on our Texas window service:
We cherish the feedback and rating from our customers in Houston, Texas. Numerous reviews highlight our great job in providing windows and doors installation services. Clients note our attention to detail, the quality of our work, and our prompt delivery.
There's nothing more powerful than hearing directly from our satisfied customers. Take a glimpse into their experiences with our team, witnessing first hand our dedication to delivering top-tier service and high-quality installations. Allow their voices to reassure you that choosing our team for your window installation needs is a decision you won't regret. I'm thrilled with my new awning windows! Pearland Window Replacement has the best customer service. The team performed the installation swiftly, displaying an unmatched level of professionalism. Their meticulous work resulted in an aesthetic upgrade to my living room, making it a new favorite spot in my home.
The transformation in our office environment after installing energy-efficient windows is remarkable. Not only have they improved our natural light intake, but our energy bills have also seen a considerable reduction. The Pearland Window Replacement team's expertise and attention to detail throughout the entire process have truly impressed us. We're grateful for their top-tier service!
We absolutely adore our new casement windows! The Pearland Window Replacement team handled the installation seamlessly, demonstrating both courtesy and professionalism throughout the process. They've truly enhanced our home's charm while elevating its functionality. Every glance out of these windows now brings us immense joy."
The Pearland Window Replacement team did an excellent job installing our bow windows. They worked diligently and skillfully, ensuring a flawless and stunning installation. I now constantly admire the charming curve these windows added to my living space. I wholeheartedly recommend their services!
Our business premises feel significantly safer with the new impact windows. The Pearland Window Replacement team not only performed a prompt installation but also took the time to explain the protective benefits of our new windows. Their professionalism and reliability have bestowed us with a comforting sense of security.
Our office has been dramatically transformed thanks to the beautiful picture windows installed by the Pearland Window Replacement team. They managed the installation process smoothly, achieving an outcome that surpassed our expectations. The windows now offer a serene panorama that adds a serene touch to our busy work environment.
We had new vinyl windows installed in our home, and the result has been fantastic. The Pearland Window Replacement team combined friendliness with professionalism, ensuring we felt comfortable throughout the process. Their diligent work and the quality of the windows installed have significantly elevated the look and feel of our home.
The installation of new impact windows has bolstered our business premises. The Pearland Window Replacement team worked efficiently and courteously, surpassing our expectations. These windows offer enhanced security and add a sleek touch to our building's aesthetics. We're truly appreciative of their diligent service.
"My experience with Pearland Window Replacement was excellent. The window installation Pearland TX service was superb, and the new windows are an absolute delight. The team was professional, clean, and very respectful of our space. I love how our replacement windows look and function. The warranty gives us peace of mind too! 5/5 rating from me!"
"I had a wonderful experience with Pearland Window Replacement. They were true professionals from start to finish. They completed a window repair for me that I had been putting off because I was unsure who to trust. Their team was highly skilled and my window looks as good as new! I also appreciated the features they presented to further enhance my windows. I highly recommend their services!"
"I was looking to have coast windows installed in my home on the Gulf Coast, and I decided to go with Pearland Window Replacement. Best decision I've made! The window installation in Pearland, TX, was seamless, and the team was incredibly respectful of my home. I have noticed a significant improvement in my home's insulation, and the windows look fantastic!"
"Pearland Window Replacement is an excellent company. They installed new windows and doors in my Houston, Texas, home, and the process was easy from start to finish. The doors and windows are of high quality, and the installation was seamless. All the team members were professional and courteous. The company's commitment to customer satisfaction is evident, and I would highly recommend them to anyone in need of window repair or replacement. Five stars for service and quality!"
Ready for top-tier service for your window installation in Pearland, TX? Trust our team to bring your vision to life with quality craftsmanship, timely execution, and excellent customer service.
Contact us today and request a free consultation. Let us assist you with your window installation needs!