Replacement Doors in Pearland TX
The Best Window Installation Pearland TX | Offers Premium Windows | Top-notch Replacement Windows
Limited Time Offer: Buy 1 Window, Get 1 Window at 50% OFF!
Discover the transformative power of replacement doors offered by our team at Pearland Window Replacement. We specialize in doors that are not only visually stunning but also embody the latest in design innovation and material durability. Our selection includes a variety of styles, from sleek modern to timeless classics, all crafted to enhance the aesthetic and functionality of your home.
The benefits of our replacement doors are threefold. Firstly, they significantly improve your home's energy efficiency, thanks to features like double or triple-pane glass and insulated frames. Secondly, they enhance security with robust materials and advanced locking mechanisms. Finally, our doors offer an instant boost to your home's curb appeal, potentially increasing its market value.
Customization is key in our approach. We understand that each home has its unique character, which is why we offer replacement doors in a range of sizes and dimensions. Whether you need a standard-size door or a bespoke solution for a special project, our team ensures a perfect fit and seamless integration with your home's architecture.
Caring for your new doors is straightforward. Regular cleaning with gentle products and periodic checks of the seals and moving parts ensure they stay in pristine condition. Our replacement doors are designed for longevity, combining easy maintenance with enduring style.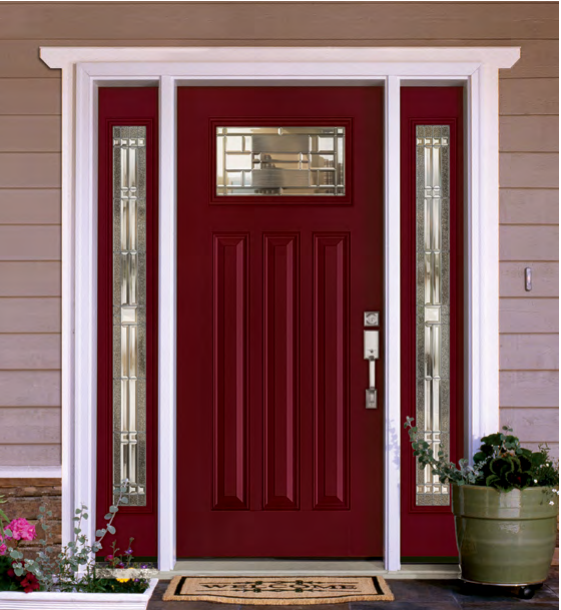 Maximizing Home Efficiency: The Comprehensive Guide to Energy Efficient Replacement Doors by Pearland Window Replacement
In the quest to enhance home energy efficiency, replacement doors play a pivotal role. At Pearland Window Replacement, we specialize in providing doors that aren't just aesthetically pleasing but are also champions of energy conservation. This guide delves into the key features of energy-efficient replacement doors, ensuring your home stays comfortable while reducing energy costs.
At Pearland Window Replacement, we offer a wide range of energy-efficient replacement doors designed to meet the needs of any home. From Low-E glass to argon-filled options, our doors not only enhance the beauty of your home but also significantly improve its energy efficiency. Contact us today to find the perfect replacement doors that blend style, comfort, and energy savings seamlessly.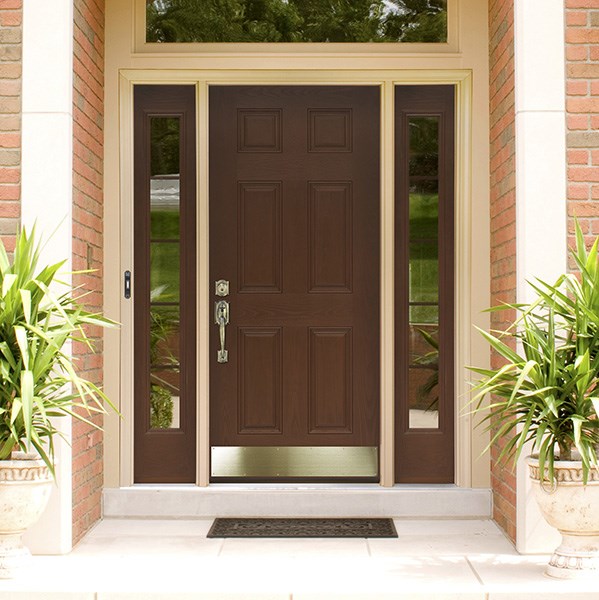 Frequently Asked Questions About Our Replacement Doors in Pearland, Texas
Embarking on the journey of enhancing your home can be filled with questions and decisions. At Pearland Window Replacement, we understand the importance of clarity and confidence in making these choices. That's why we've compiled a list of frequently asked questions to guide you through the process, ensuring you have all the information you need for a seamless home improvement experience.
Ready to elevate your Pearland home with our exquisite replacement doors? Reach out to Pearland Window Replacement today. Our dedicated team is here to guide you through every step, from selection to installation. Let us help you make a lasting impression with doors that blend beauty, efficiency, and security. 
Contact us now and embark on a journey to transform your home's entrance.