Window Installation Pearland Tx & Door Replacement Services
Crafting Confidence Through Expertise and Integrity
Pearland Window Replacement has become synonymous with integrity, quality, and unparalleled service in the window and door industry. Our reputation in Pearland, Texas, and its surrounding areas is built on the trust and relationships we've cultivated with our community over the years. As the best in the industry, we offer top-quality window and door products. Our services guarantee customer satisfaction and improved living conditions.
Window Replacement Pearland TX and Door Installation Services proudly serve Pearland and the surrounding communities. Our team of experts are very good at what they do, and we have gained the trust of our satisfied customers.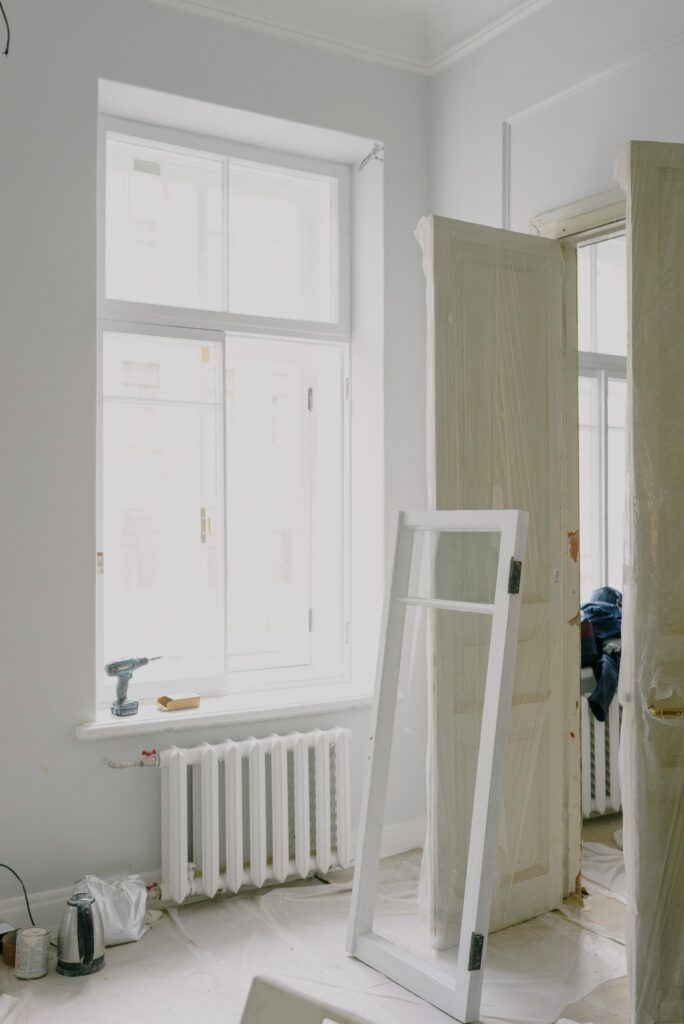 Pearland Window Replacement began its journey as a small, locally-owned venture with a simple yet ambitious mission: to provide top-notch window and door solutions to the local community. Rooted in local values and with a keen eye on evolving industry trends, we've transitioned from a humble startup to Pearland's leading window and door specialists.
Over the years, we've hit numerous milestones, extending our services across Texas. Our commitment to local service, approach, and passion for excellence have remained unchanged.
At Pearland Window Replacement, our mission is straightforward: to offer superior window and door solutions combined with impeccable customer service. We make sure our clients' homes and establishments are both beautiful, functional, and energy efficient.
The Backbone of Pearland Window Replacement
Every project we take on is brought to life by our dedicated team of experts based in Pearland, Texas. With a blend of seasoned professionals and passionate fresh minds, we ensure that every job—no matter how big or small—meets the high standards we set for ourselves. Our team is passionate about the craft. We make sure that each window or door we install is a testament to craftsmanship and dedication. Join hands with us and experience the difference that true expertise brings.
OUR SIX PILLARS OF EXCELLENCE
Values We Live By at Pearland Window Replacement
At Pearland Window Replacement, our steadfast commitment to exceptional service is not just about superior products or technical expertise. It's built on six foundational pillars that guide our every move. These core values drive us to deliver not just windows and doors but lasting impressions for our beloved community in Pearland, Texas, and its surrounding areas.
The Pearland Window Replacement Advantage
Your home and business deserve the best. Transform your space with Pearland Window Replacement and experience the difference quality can make. 
Reach out to us today to receive a FREE quote!