Bow Windows Replacement in Pearland TX
The Best Window Installation Pearland TX | Offers Premium Windows | Top-notch Replacement Windows
Limited Time Offer: Buy 1 Window, Get 1 Window at 50% OFF!
Bow windows, a stunning addition from our team at Pearland Window Replacement, are known for their sweeping curves and panoramic views. These windows project outward in a gentle arc, creating a sense of openness and space. They are a fusion of function and style, designed to enhance the aesthetic of any home.
The benefits of installing bow windows are manifold. Firstly, they increase natural light, illuminating your living spaces beautifully. Secondly, they expand the visual area, offering expansive views of the outdoors. Lastly, their unique design creates additional space, which can be utilized as a cozy seating area or for decorative purposes.
In terms of size and dimensions, these windows are highly customizable. Whether you have a large living room or a smaller space, we can tailor the dimensions to fit your needs perfectly. This flexibility ensures that bow windows integrate seamlessly with your home's architecture.
Caring for bow windows is straightforward. Regular cleaning with a mild detergent and a soft cloth keeps them looking new. They are designed for ease of maintenance, allowing you to enjoy their beauty with minimal effort.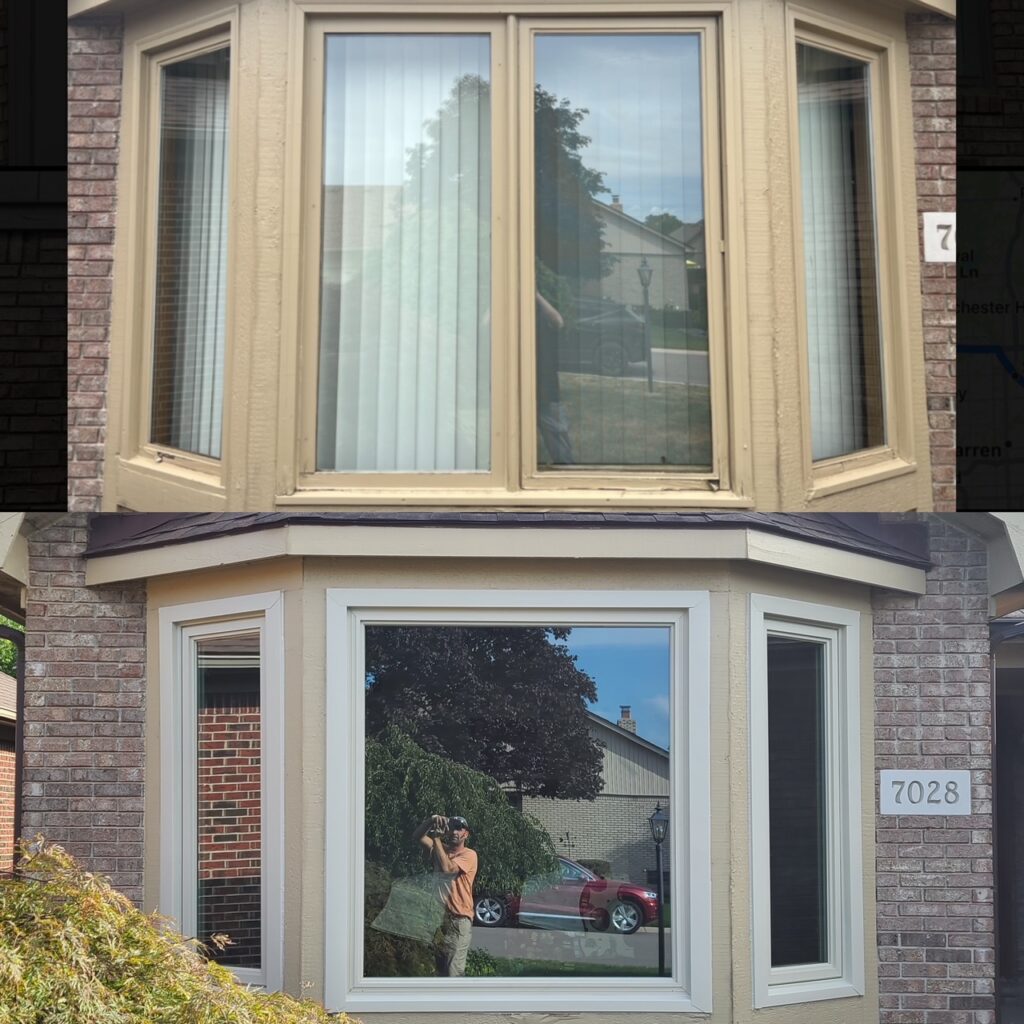 Enhance Your Home with Pearland Window Replacement: A Guide to Bow Window Styles
In Pearland, Texas, where style meets functionality, our team offers a range of bow window replacement options. These windows not only bring a unique architectural element to your home but also enhance natural lighting and space. Let's explore the various styles that fit every home aesthetic, from traditional to modern.
At Pearland Window Replacement, we understand the importance of finding the right style for your home. Our diverse range of bow windows is designed to meet every aesthetic need while ensuring quality and durability.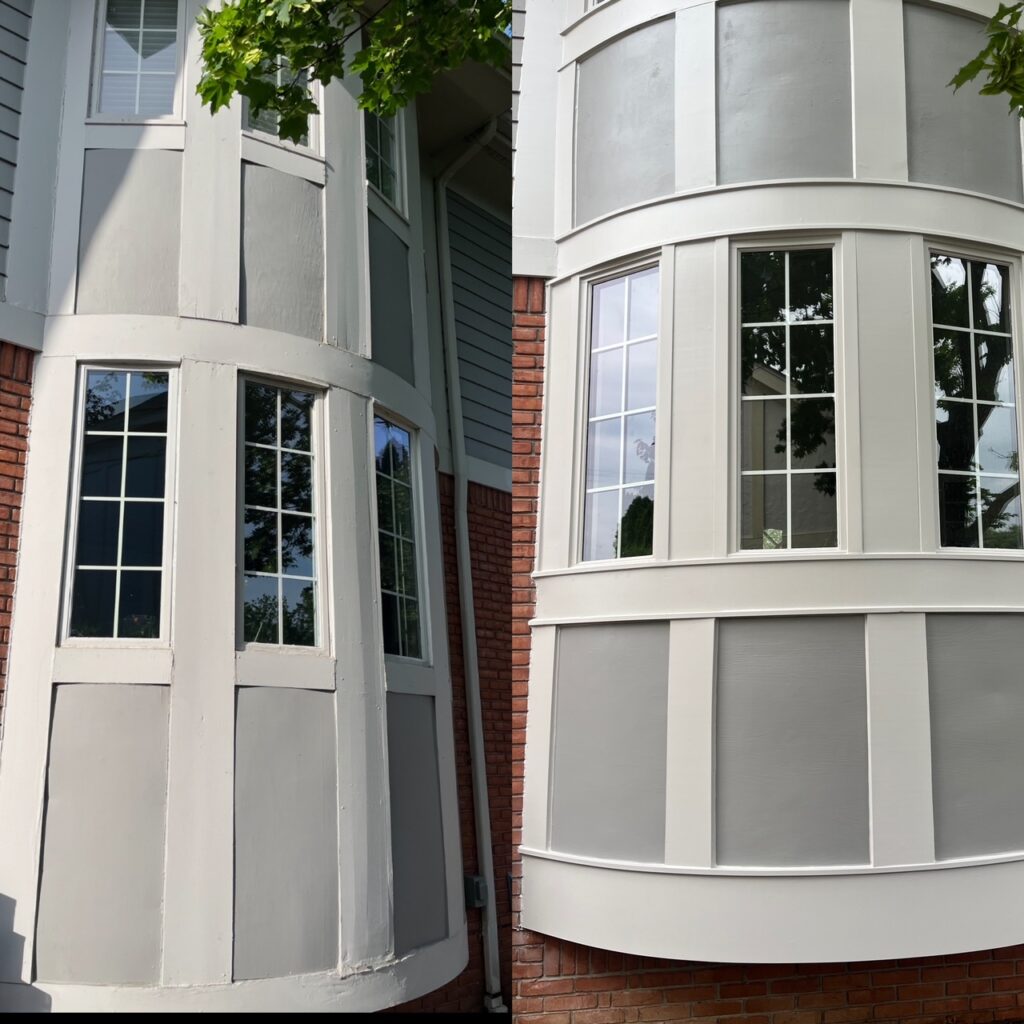 Frequently Asked Questions About Our Bow Windows Replacement in Pearland, Texas
When it comes to choosing the right windows, questions abound. Here are some answers to common queries about our bow windows:
If bow windows sound like the perfect addition to your home, reach out to us at Pearland Window Replacement. Our expertise in enhancing homes in Pearland, Texas, with beautiful, functional windows is unmatched. 
Contact us today for a consultation, and let us help you bring your vision to life.