Picture Windows Replacement in Pearland TX
The Best Window Installation Pearland TX | Offers Premium Windows | Top-notch Replacement Windows
Limited Time Offer: Buy 1 Window, Get 1 Window at 50% OFF!
Picture windows from our team at Pearland Window Replacement are a fusion of modern design and functionality. These large, stationary windows provide a clear, unobstructed view of the outdoors, acting as a picture frame for your natural surroundings. The expansive glass pane allows ample natural light to flood into your living spaces, brightening your home with the beauty of the outside world.
The benefits of installing picture windows are vast. Firstly, they enhance the aesthetic appeal of your home, offering a sleek and contemporary look. Secondly, the lack of complex moving parts means they are incredibly durable and have a longer lifespan. Additionally, their large size offers wider views and better natural lighting, transforming the feel of any room.
In terms of customization, our picture windows come in a variety of sizes and dimensions. Whether you're looking for a grand window to make a statement in your living room or a smaller one to brighten up a cozy nook, we can tailor them to fit the specific needs of your space. This flexibility ensures they seamlessly integrate with the architecture of your home.
Caring for these windows is effortless. Due to their stationary design, they require minimal maintenance. Regular cleaning with standard window cleaners keeps them sparkling and allows you to enjoy the view without any obstruction. Their simple design also makes them more durable and less prone to common window issues.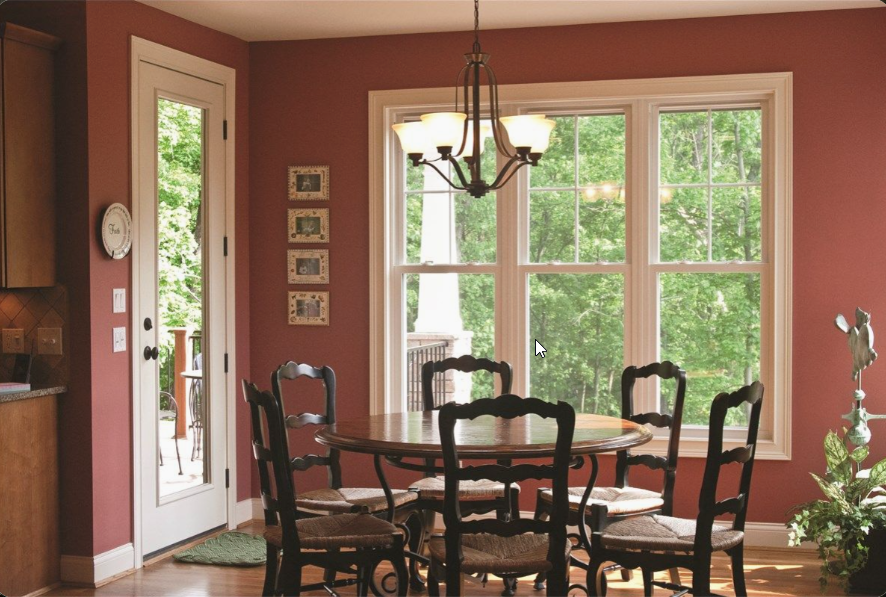 Selecting the Perfect Material for Picture Windows with Pearland Window Replacement: A Comprehensive Guide
At Pearland Window Replacement, we understand that choosing the right material for your picture windows is crucial. Picture windows are known for providing unobstructed views and flooding rooms with natural light. In this guide, we'll explore various materials available for picture windows, each offering unique benefits to suit different architectural styles and personal preferences.
Pearland Window Replacement offers a wide range of materials for picture windows, each designed to meet specific aesthetic and functional needs. Whether you prefer the classic charm of wood or the modern appeal of aluminum, we have the perfect solution to enhance your home's beauty and efficiency.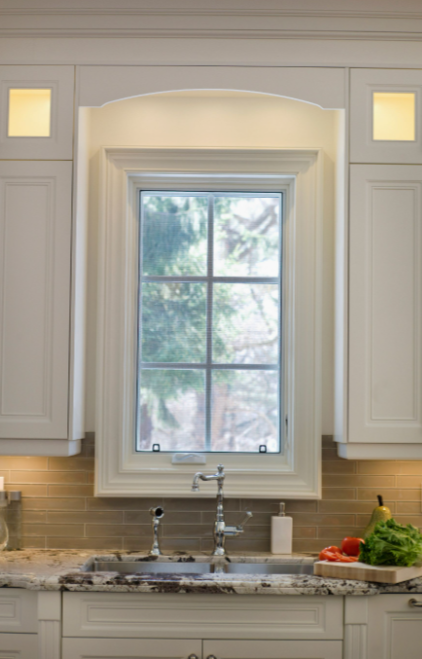 Frequently Asked Questions About Our Picture Windows Replacement in Pearland, Texas
When considering picture windows, several questions often come to mind. Here are some answers:
For those in Pearland, Texas, looking to elevate their home with stunning picture windows, our team is here to assist. Reach out to us at Pearland Window Replacement for a blend of beauty, durability, and efficiency. 
Contact us today to discover how our picture windows can transform your home.