Casement Windows Replacement in Pearland TX
The Best Window Installation Pearland TX | Offers Premium Windows | Top-notch Replacement Windows
Limited Time Offer: Buy 1 Window, Get 1 Window at 50% OFF!
Discover the elegance and practicality of casement windows offered by our team at Pearland Window Replacement. These windows are known for their hinged design, swinging open like a door, which allows for maximum ventilation and unobstructed views. The sleek and simple operation mechanism of these windows makes them a popular choice among homeowners.
The benefits of installing casement windows are numerous. They provide excellent natural ventilation, allowing fresh air to flow freely into your home. Their tight seal when closed makes them highly energy efficient, keeping your home comfortable while reducing energy costs. Additionally, their easy-to-operate design ensures that they are accessible for everyone, adding a layer of convenience to their functionality.
In terms of size and dimensions, our casement windows are highly customizable to fit any space. Whether you need a small window for a bathroom or a large one for a living room, we can tailor them to meet your specific requirements, ensuring a perfect fit and an aesthetically pleasing look for your home.
Caring for these windows is straightforward. Regular cleaning with a damp cloth and mild detergent will keep them looking new. They are designed for longevity and require minimal maintenance, allowing you to enjoy their beauty and functionality with little effort.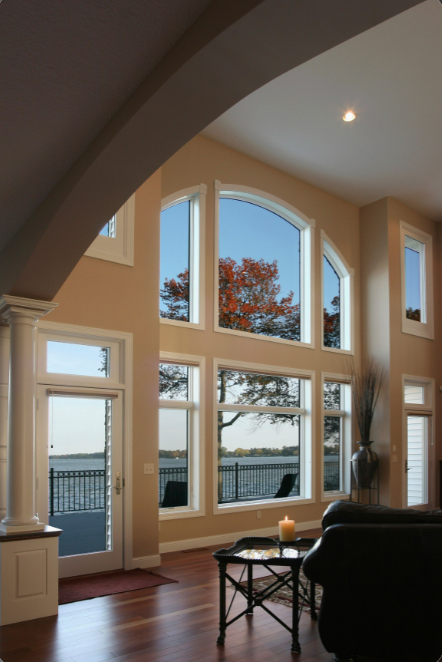 Revitalize Your Home with Pearland Window Replacement: Casement Windows in Diverse Materials
At Pearland Window Replacement, we understand the impact that the right materials can have on the functionality and aesthetics of casement windows. Each material offers unique benefits, fitting various styles and preferences. Explore the array of options we provide to enhance your home with the perfect casement windows.
At Pearland Window Replacement, we're dedicated to providing you with the highest quality casement windows in a variety of materials. Whether you prefer the classic charm of wood or the modern appeal of aluminum, we have the perfect solution to fit your style and needs.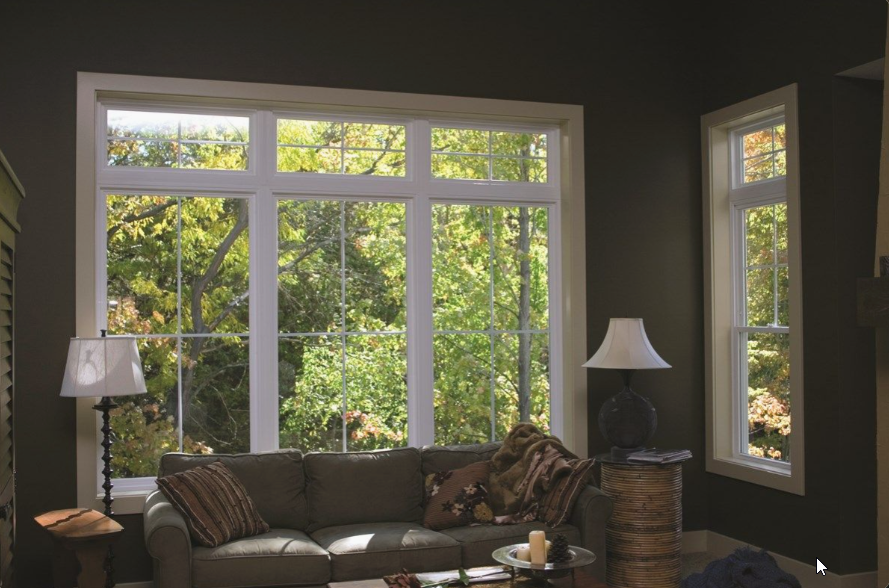 Frequently Asked Questions About Our Casement Windows Replacement in Pearland, Texas
Curiosity about casement windows is natural. Here, we tackle some common questions:
Elevate your home with the functional elegance of casement windows from Pearland Window Replacement. Our expertise in enhancing homes in Pearland, Texas, with high-quality windows is unmatched. 
Reach out to us today to explore our range of casement windows and take the first step towards a more beautiful and comfortable home.