Entry Doors Replacement in Pearland TX
The Best Window Installation Pearland TX | Offers Premium Windows | Top-notch Replacement Windows
Limited Time Offer: Buy 1 Window, Get 1 Window at 50% OFF!
At Pearland Window Replacement, we take pride in offering a wide selection of high-quality entry doors that combine style, security, and durability. Our doors are designed to be the focal point of your home's façade, featuring robust materials, elegant designs, and advanced locking mechanisms. From classic wood to modern steel, each door is crafted to enhance your home's curb appeal and provide long-lasting performance.
The benefits of our entry doors extend beyond aesthetics. First, they offer enhanced security, equipped with advanced locking systems to keep your home safe. Second, they provide excellent insulation, helping to reduce energy costs by keeping your home warm in winter and cool in summer. Third, our doors are designed for durability, resisting wear and tear from weather and daily use.
In terms of customization, our entry doors are available in various sizes and dimensions to perfectly fit your home's entryway. Whether you need a standard size or a custom-fit, our team ensures a seamless integration with your home's architecture, enhancing both its beauty and functionality.
Caring for our entry doors is straightforward. Regular cleaning with mild soap and water, along with periodic checks of the hardware and weatherstripping, will keep them in top condition. Our doors are built to withstand the test of time, requiring minimal maintenance while retaining their aesthetic appeal.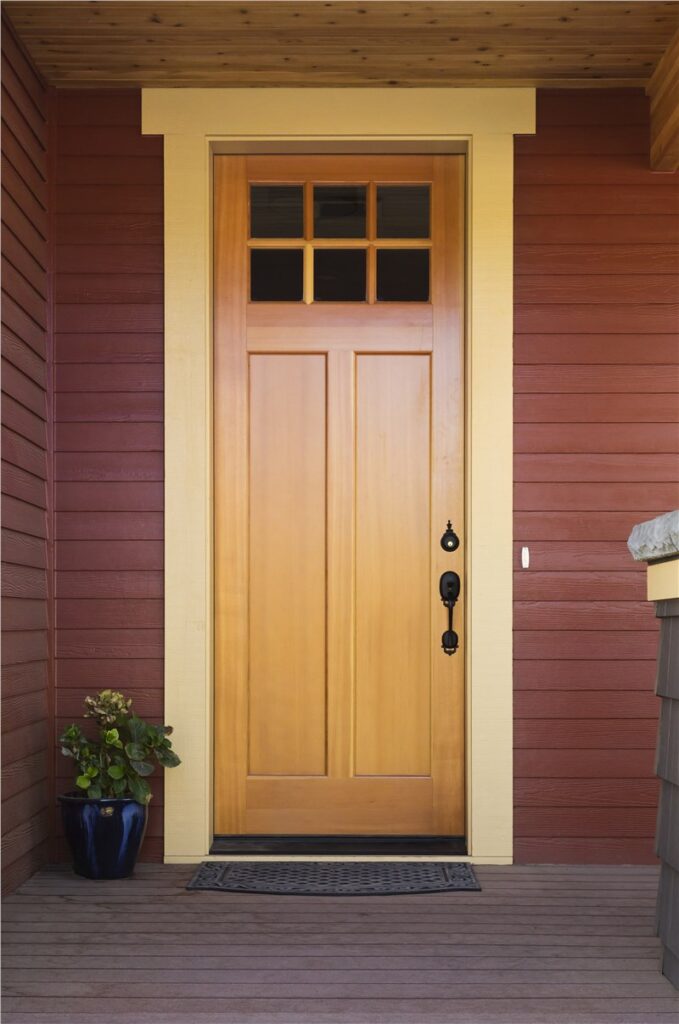 Refining Your Home's Welcome: Pearland Window Replacement's Guide to Entry Door Styles
At Pearland Window Replacement, we understand the importance of a home's entrance. An entry door isn't just a gateway to your abode; it sets the tone for your entire home. In this guide, we delve into various entry door styles, ensuring that your choice reflects your personal taste and your home's architecture.
Pearland Window Replacement offers a diverse range of entry door styles to complement your home's unique character. Whether you prefer the understated elegance of a single door or the functional charm of a Dutch door, we have the perfect entry solution for your home.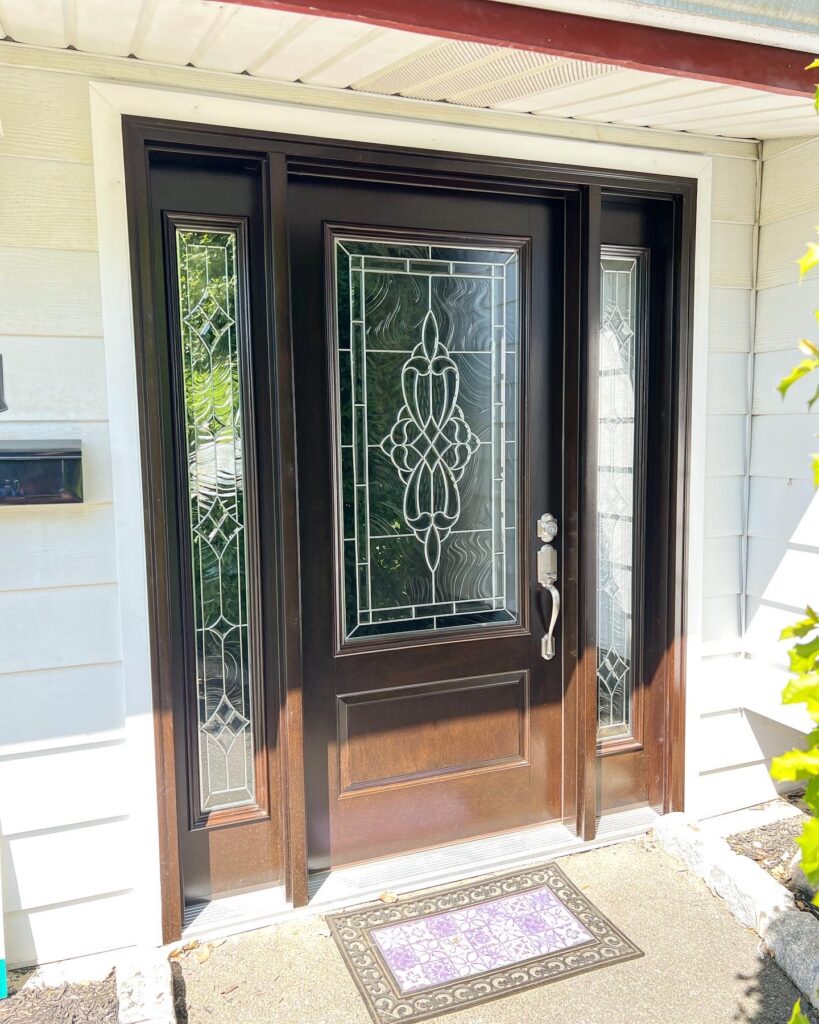 Frequently Asked Questions About Our Entry Doors Replacement in Pearland, Texas
Embarking on a journey to enhance your home with the perfect windows or doors often comes with a flurry of questions. At Pearland Window Replacement, we believe in not just providing answers but also in guiding you through every step of the decision-making process. Dive into our frequently asked questions, where clarity meets convenience, ensuring your path to home improvement is as smooth and informed as possible.
Elevate the entrance of your Pearland, Texas home with our premium entry doors. Contact Pearland Window Replacement today to explore our wide range of options and find the perfect door to complement your home's style. Our team is ready to assist you every step of the way, ensuring a seamless experience from selection to installation.
Reach out now and take the first step towards enhancing your home's entrance.