Replacement Windows in Pearland TX
The Best Window Installation Pearland TX | Offers Premium Windows | Top-notch Replacement Windows
Limited Time Offer: Buy 1 Window, Get 1 Window at 50% OFF!
At Pearland Window Replacement, our focus is on providing high-quality replacement windows that blend seamlessly with your home's style. These windows are designed with advanced features such as energy-efficient glass, durable frames, and a variety of aesthetic options. Our team ensures that each window not only looks great but also performs exceptionally.
The benefits of our replacement windows are numerous. They significantly improve energy efficiency, reducing heating and cooling costs. The enhanced insulation also cuts down on outside noise, creating a quieter, more peaceful home environment. Additionally, our windows are built for durability and long-lasting performance, ensuring they remain a valuable part of your home for years.
Regarding customization, we understand that every home is unique. That's why our replacement windows come in a range of sizes and dimensions. Whether you need large picture windows or smaller, functional ones, we tailor each window to fit your specific needs and design preferences.
Caring for these windows is straightforward. Regular cleaning with a soft cloth and a mild detergent keeps them looking new. They are designed to withstand the test of time with minimal maintenance, ensuring your home stays beautiful with little effort.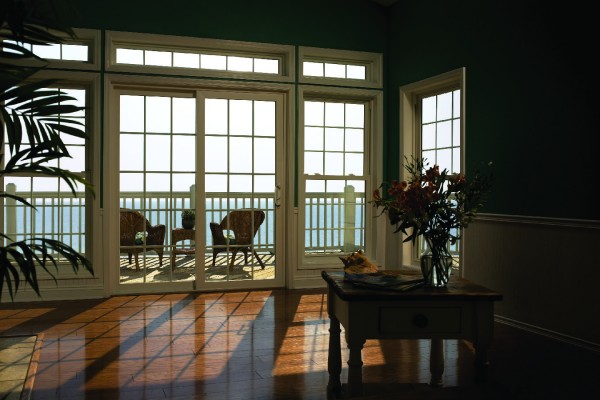 Revitalize Your Home with Pearland Window Replacement: Exploring Replacement Windows Grid Patterns
At Pearland Window Replacement, we understand that the right grid pattern in replacement windows can transform the look and feel of your home. Grid patterns not only add character but also reflect your style. Let's explore various grid patterns that can elevate the aesthetics of your replacement windows.
Pearland Window Replacement offers a diverse range of grid patterns for replacement windows, ensuring there's a style for every home. Whether you're looking for something traditional, modern, or completely unique, our selection of grid patterns can meet your needs.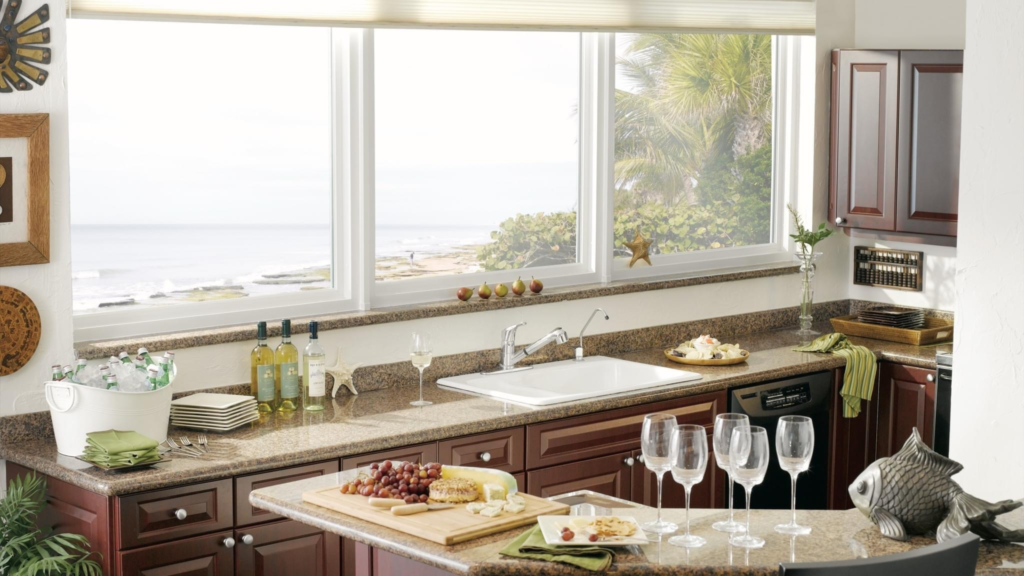 Frequently Asked Questions About Our Replacement Windows in Pearland, Texas
When it comes to replacement windows, homeowners often have questions. Here are some detailed answers:
If you're in Pearland, Texas, and looking to enhance your home with high-quality replacement windows, our team at Pearland Window Replacement is here to help. Reach out to us for expert advice, tailored solutions, and professional installation services. Let's transform your home together.
Contact us today!