Energy Efficient Windows Replacement in Pearland TX
The Best Window Installation Pearland TX | Offers Premium Windows | Top-notch Replacement Windows
Limited Time Offer: Buy 1 Window, Get 1 Window at 50% OFF!
At Pearland Window Replacement, we specialize in energy efficient windows designed to enhance the comfort and aesthetic of your home. These windows are crafted with advanced technologies like double or triple-pane glass, low-E coatings, and inert gas fillings. Their design not only improves the look of your home but also optimizes its thermal performance.
The benefits of installing our energy efficient windows are numerous. They significantly reduce heat loss during the winter and heat gain during the summer, leading to lower energy bills. Improved insulation also means a more comfortable indoor environment year-round. Furthermore, these windows reduce noise pollution, making your home a peaceful sanctuary.
Regarding size and dimensions, our energy efficient windows are customized to fit any space. Whether you need large picture windows or smaller casement styles, our team ensures a perfect fit for your home. This customization extends to various shapes and styles, ensuring your windows are not only efficient but also aesthetically pleasing.
Caring for these windows is simple and effortless. Regular cleaning with a mild soap solution and a soft cloth is sufficient. The durability of the materials used minimizes the need for frequent maintenance, ensuring your windows remain an asset for years to come.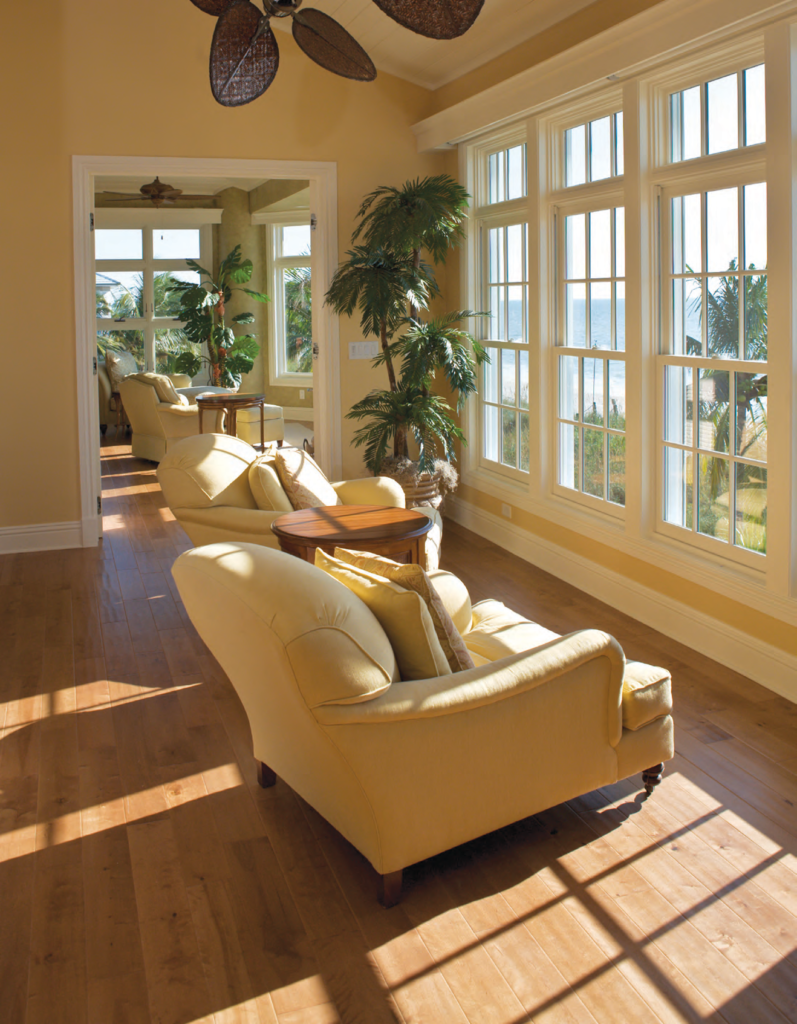 Unlocking Energy Efficiency with Pearland Window Replacement: A Comprehensive Guide to Energy Efficient Window Types
At Pearland Window Replacement, we specialize in providing energy efficient windows that not only enhance the aesthetic appeal of your home but also significantly reduce energy costs. Understanding the various types of energy efficient windows is key to selecting the right one for your home. Let's explore the options available to maximize your home's energy efficiency.
Pearland Window Replacement offers a variety of energy efficient windows, each designed to meet specific needs and preferences. Whether you're looking for basic insulation or advanced energy savings, our selection of energy efficient windows can help reduce your energy costs and enhance the comfort of your home.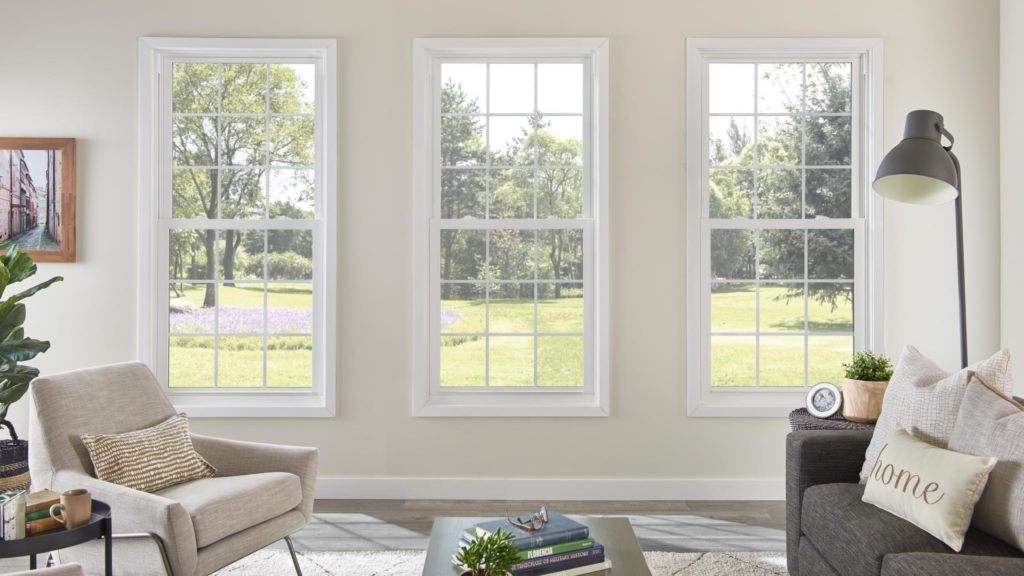 Frequently Asked Questions About Our Energy Efficient Windows Replacement in Pearland, Texas
When considering energy efficient windows, questions often arise. Let's address some common queries:
Ready to enhance your home with energy efficient windows? Contact Pearland Window Replacement today. Our team is dedicated to providing top-notch service and quality products tailored to your needs.
Reach out to us for a consultation and take the first step towards a more energy-efficient, comfortable home.