Slider Windows Replacement in Pearland TX
The Best Window Installation Pearland TX | Offers Premium Windows | Top-notch Replacement Windows
Limited Time Offer: Buy 1 Window, Get 1 Window at 50% OFF!
Slider windows, offered by our team at Pearland Window Replacement, are designed for modern elegance and practical functionality. These windows glide horizontally with ease, offering a sleek and minimalistic design. The prominent key features include their smooth sliding mechanism, durable frames, and expansive glass panes that provide ample natural light and unobstructed views.
The benefits of installing slider windows in your home are numerous. They are incredibly user-friendly, making them ideal for all ages due to their easy-to-operate nature. Their design allows for maximum ventilation, bringing fresh air into your living spaces. Additionally, slider windows are known for their energy efficiency, as they seal tightly and help in reducing energy costs.
In terms of size and dimensions, slider windows are highly versatile. Our team at Pearland Window Replacement can customize these windows to fit any specific measurements, ensuring a perfect fit for your home's unique requirements. Whether you need a large window for a spacious room or a smaller one for a compact area, we have the capability to tailor them to your needs.
Caring for slider windows is straightforward and low maintenance. Regular cleaning of the tracks and glass with a mild detergent is sufficient to keep them in optimal condition. They are designed for durability and longevity, requiring minimal upkeep while maintaining their functionality and aesthetic appeal.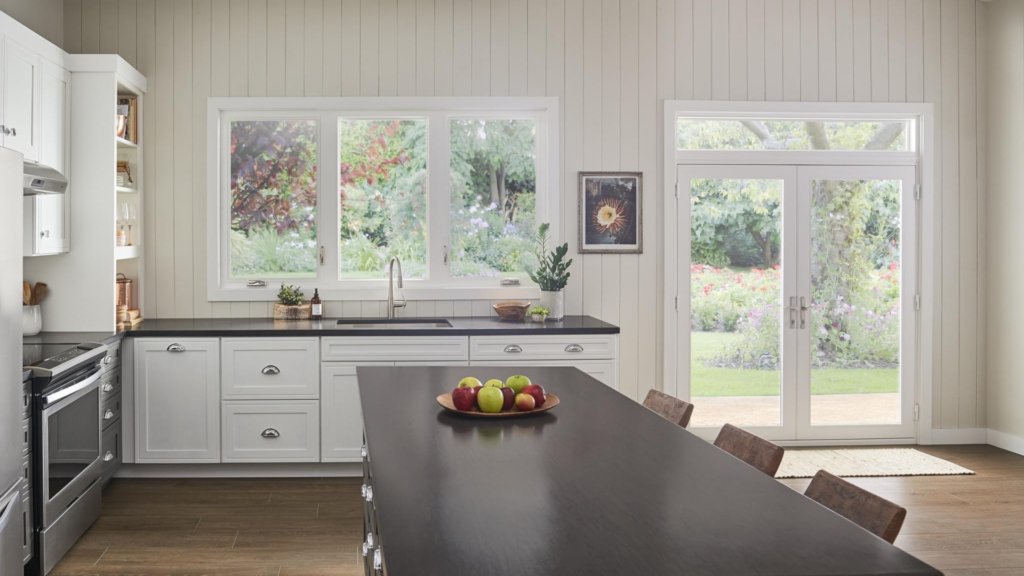 Enhance Your Space with Pearland Window Replacement: A Comprehensive Guide to Slider Windows Types
At Pearland Window Replacement, we pride ourselves on offering a versatile range of slider windows, perfect for modernizing any home. These windows are known for their ease of use and sleek design, providing both functionality and aesthetic appeal. Let's explore the different types of slider windows available, ensuring you find the perfect fit for your home.
Pearland Window Replacement offers a diverse array of slider windows, ensuring there's a style to meet every need and preference. Whether you prefer the simplicity of a single slider or the grandeur of a quad slider, our selection caters to all.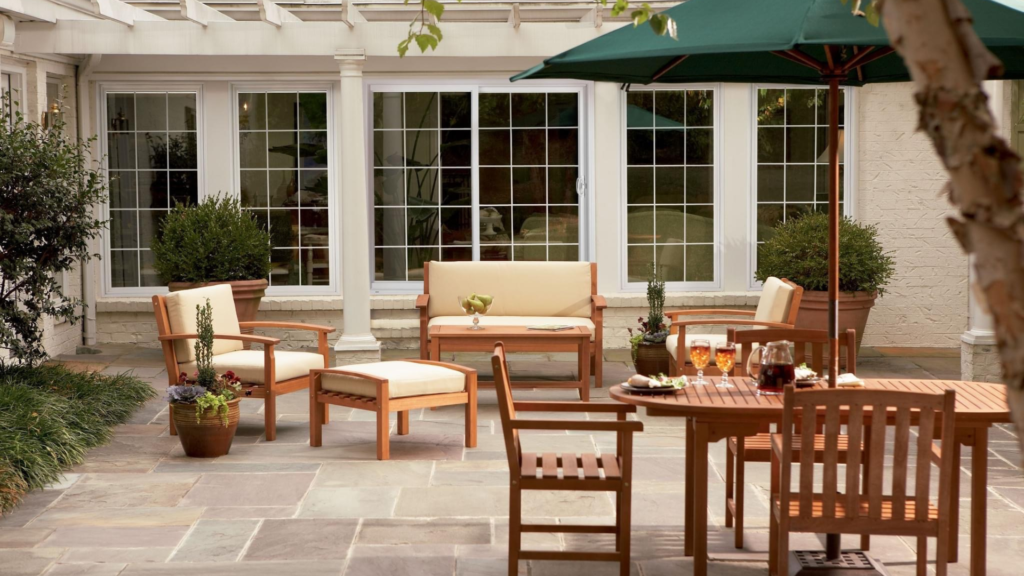 Frequently Asked Questions About Our Slider Windows Replacement in Pearland, Texas
Embarking on a slider window replacement journey in Pearland, Texas, often comes with questions. At Pearland Window Replacement, we're here to provide clear, concise answers, ensuring your decision-making process is as smooth and effortless as our slider windows themselves. Dive into our FAQ for all the insights you need.
If you're in Pearland, Texas, and considering enhancing your home with stylish and functional slider windows, our team is ready to assist. Contact Pearland Window Replacement today for a consultation, and let us help you choose the perfect windows for your home. Transform your space with our top-quality slider windows.
Reach out now to get started!